Let us show you what
we do best
Keeping all of your technology connected reliably and efficiently is what we do best. The depth of experience our credentialed team brings ensures that we are able to complete your projects in a timely manner, implemented to the highest industry standards and maximum safety. Implementing technology solutions with a proven design and build process, we help facility managers plan the most effective solutions for their operations. This yields the best ROI for our clients.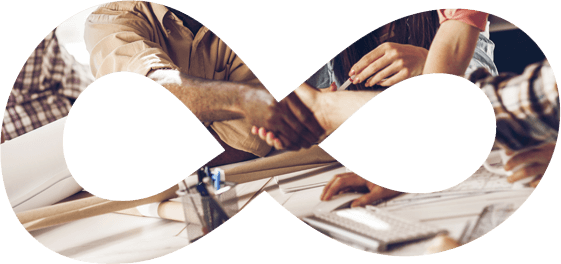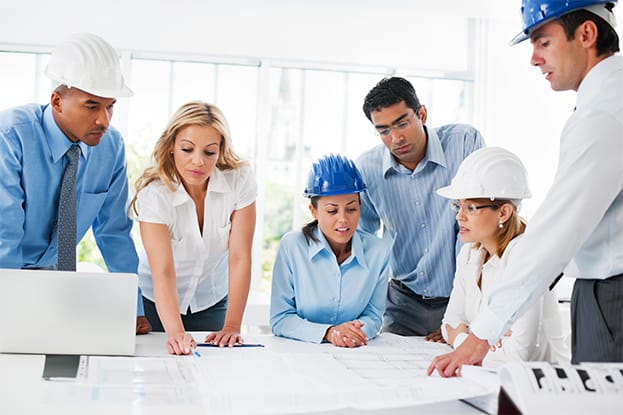 solutions and services
Certified Team
Our highly knowledgeable and experienced team members are certified in numerous areas, from network cabling to data center infrastructure, as well as the specific products we install. Our team consists of certified designers, engineers, and qualified installers who will take your system's unique requirements and deliver a highly effective, functional well-built system.
Find out if your cabling will deliver reliably and predictably.
Find out if your cabling will deliver reliably and predictably.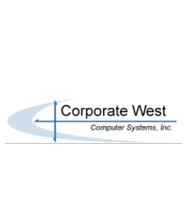 What People Say About Us
CorpWest knows it can depend on the team at Infinite Networks to always come through in a timely, professional manner. From our smallest jobs to the biggest, they have always been there for us and our customers.
-
Chris Harris – Corporate West Computer Systems
What People Say About Us
My relationship with Infinite started with an urgent construction project over 3 years ago and has grown into them operating as a trusted partner across infrastructure and company expansion projects of all shapes and sizes. Sean and his team are incredibly professional and trustworthy.
-
Mike Hamilton, Mulesoft Head of Information Technology

What People Say About Us
This company is beyond incredible.  I would RECOMMEND THEM TO EVERYONE!  It was so nice to work with such considerate people, it is very rare these days to find people like them who genuinely care about their clients and making sure they are happy.   Don't look anywhere else use INFINITE NETWORKS!
-
Kristi J

What People Say About Us
They came to visit our location ahead of time, to ensure there would be no unforeseen issues on the install day. The team that did the install were great. Good communicators, professional and any grey areas, they validated with me before proceeding forward.
-
By JC on December 29, 2016

What People Say About Us
Very knowledgeable and professional. Will definitely use them again!
-
By Karen Pauksta on March 03, 2017

What People Say About Us
These guys showed up right on time, figured out the problem, and fixed it. They were polite, friendly, and provided great service. They even left the area cleaner than they found it. I would definitely use them again.
-
Ryan Giles on March 10, 2017
Recent Blogs
Infinite Networks stays up to date with the latest industry standards and installation practices through our membership affiliations, training and research. Our experienced team has developed methodologies and processes that promote efficiency and prevent common issues.
Memberships and Affiliations